All Genuine Samsung Cellphones with One (1) Year Official Samsung Warranty at Samsung Service Centers Nationwide.
Brand New, Open Line, NTC registered
(look for the NTC seal beside the IMEI of our phones)
Super AMOLED 4.3" capacitive touchscreen

Gorilla Glass display

16GB storage, 1gb RAM

8 MP,autofocus

Android OS 2.3 gingerbread

Dual-core 1.2GHz ARM Cortex-A9 proccessor,
Mali-400MP GPU, Exynos chipset

SMS(threaded view)

Document editor (Word, Excel, PowerPoint, PDF)

YouTube,Google Talk,
Picasa integration
Introduction
Are you ready for more heavyweight droid action, with superclocked punches thrown around and more blood on the floor? It's time for round two of our dual-core battle of the flagships. The Samsung Galaxy S II and the LG Optimus 2X are fully updated and ready to show their best. We've also thrown the Samsung Galaxy S Plus in the ring to see if one, faster core is better than two slower ones.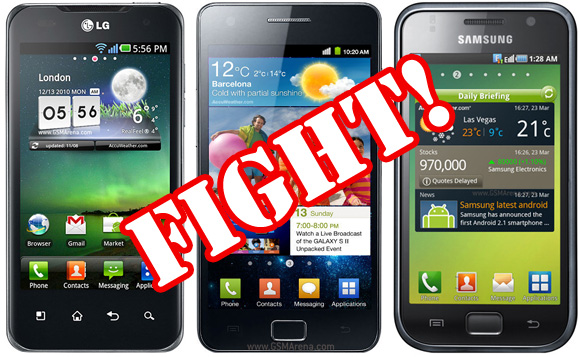 The
first time around
, we had a pre-release Galaxy S II on a 1GHz dual-core CPU and the Optimus 2X has since received a few firmware updates up to stock V10B, which made it noticeably zippier.
Not only that, but we also got the latest 1.2GHz Galaxy S II, we felt obligated to redo the tests now that we've got a final Galaxy S II with a 1.2GHz processor (updated to the I9100XWKE7 firmware). A Galaxy S Plus with a faster than usual single-core processor makes it a three-cornered fight.
Now, our Galaxy S Plus unit runs at just 1.2GHz instead of the 1.4GHz planned for the final version. Stil, we can't wait to see if 2 x 1GHz is better than 1 x 1.2GHz – a 20% increase in clock speed should bring a big improvement in single-threaded tasks of which there are many, considering we've only recently entered the world of dual-core phones.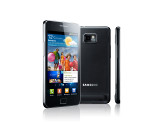 Samsung Galaxy S II official photos
Now, the Plus version could breathe new life into the old Galaxy S but it's still using the old 5MP camera with "just" 720p video recording and the old PenTile SuperAMOLED screen.
The Samsung and LG flagships on the other hand boast 8MP cameras with 1080p video capture. And in the case of the Galaxy S II, the screen is a massive improvement.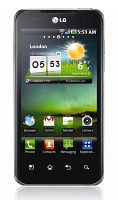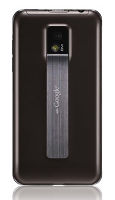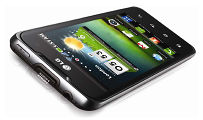 LG Optimus 2X official photos
So, here's what we'll cover in this repeat head to head comparison.
For starters, we'll look at the screens again but having seen the Galaxy S, S II and Optimus 2X last time there's nothing really new to say here – the screens of the phones are exactly as before.
After that we'll test the 8MP sharpshooters (the Galaxy S Plus need not apply) and see if the firmware changes affected the camera. Maybe improved bitrate for the video recording has allowed finer detail in the videos, we'll have to check.
Then, we'll be testing the processor and graphics performance – cutting edge CPUs and GPUs simply beg to be benchmarked. Browser performance is another topic we plan to cover – it's taxing on the system (especially with Flash) and is
used almost daily
.
What else? Some real-life games, of course, we shouldn't put too much trust in benchmarks. We'll also want to try out the GPS capabilities of the phones – it's got nothing to do with fast processors but flagships should be good at everything, right?
Well, let the tests begin. It's about which one's the best if money is no object and what the latest and greatest phones can deliver.